INSIGHT


Non Sequitur Beer is just that – A non sequitur from the norm.
So this couldn't be just any standard product launch.



IDEA
Launch it in a movie theater instead of a bar.
And not just one night, but for a whole month.
And don't just give out the beer.
Game-ify it!
Spot the hidden logo in the movie, write it on your order card, and win a beer.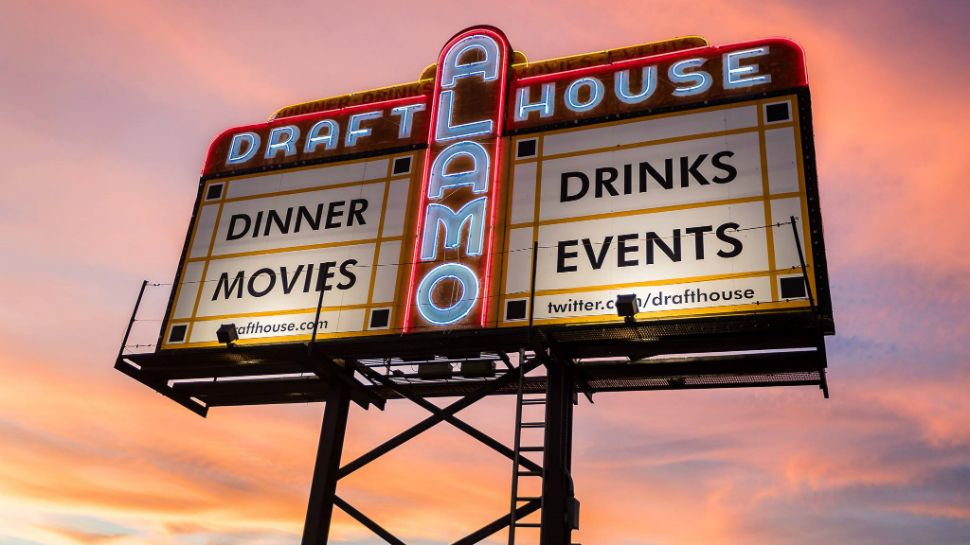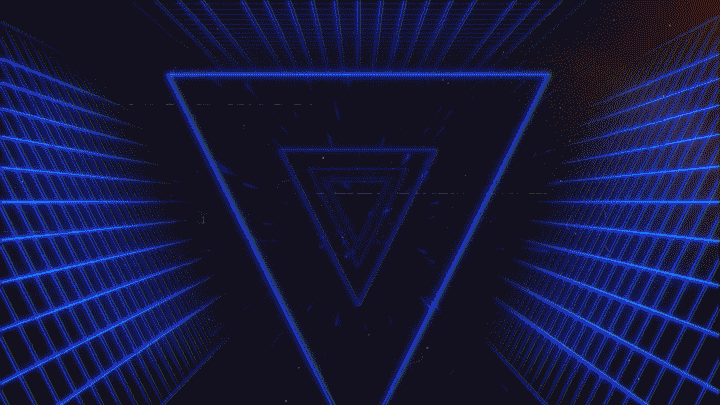 RESULT
︎ $200,000 of free earned media for Non Sequitur.
︎ Sales went up 75% from previous month.
︎ Now sold in over 30 different vending outlets.


NEW YORK OFFICE︎

305 WASHINGTON AVE︎
BROOKLYN︎
NY 11205︎

︎SAN FRANCISCO OFFICE

︎905 ASHBURY ST
︎SAN FRANCISCO
︎CA 94117